About Us
Platinum Kitchens & Design, Inc. is an Atlanta company specializing in kitchen renovations. Owned and operated by husband and wife team, Michael & Leslie Karp, each of whom possess two decades of experience in the Atlanta kitchen industry. Mike & Leslie have the keen design skills and expertise to take your kitchen from lackluster to extraordinary. Personal attention, budget awareness & exemplary customer service are the fundamentals of their business practices.

"The kitchen IS the new family room", a phrase often heard from Michael, "It's the room where everyone congregates regardless of occasion…it could be as simple as pizza night or a lavish holiday party and there's the whole group hanging around in your kitchen." – He's right!

"It seems that so many people prefer to stay in these days and want to transform their homes into an inviting retreat to share with family and friends. That's where we excel.", says Leslie, "We want our homeowners to be truly proud of the new space they helped create. It's both paramount to our professional success and rewarding to us personally to hear our clients say they enjoyed the entire process and are thrilled with the final results."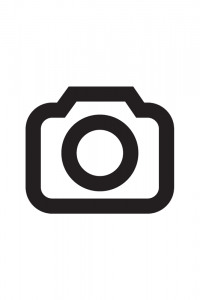 Mike - sales / layout design / owner
Sometimes things don't exactly go the way we think they will. When Mike was younger the only thing he was interested in was music. Since he played multiple instruments and did pretty well in the Atlanta music scene it seemed that things were working out pretty well. Well, life has a way of throwing a few curves. Long story short, he fell into the world of kitchen design simply because he needed a job in 1998.
Even though he resisted going into sales / design he soon learned that he enjoyed helping people with their homes as it also tapped into his need for creativity. His success in sales / design led to the need to create his own company in 2006 just before the recession (nice timing). He was frustrated by working for others when he thought things could be done better. It was time to do it and not just talk about it. Even though it was a tough environment, Platinum Kitchens & Design, Inc. remained healthy and even grew through a combination of calculated risks and the desire to do right by people.
Atlanta is where Mike was born and the city he calls home. Even though he spent twelve years away he has spent the majority of his life here. He and his wife, Leslie, and their twins live in John's Creek with their three dogs.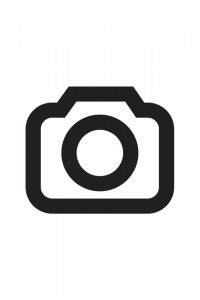 Leslie - cfo
Even at an early age, Leslie had a keen interest in art and architecture, often drawing at her architect father's drafting table or thumbing through her mother's art history book from college. Those past times naturally lead her to the Furnishings & Interiors program at the University of Georgia and then on to study abroad in London, England. Starting soon after graduation as a counter girl at the local paint store, Leslie has worked continuously in the Atlanta area residential building industry since 1998.
As CFO of Platinum Kitchens for the last six years, she's actively involved in the financial matters of the business - a position she did not expect to love as much as she does. In fact, if ever forced to select a new profession, she states that becoming a certified financial planner would be top of her list.
Since the early 1990's, Leslie has called Atlanta her home city. Prior to that she grew up in Boston, Massachusetts, but calls her birthplace, Cincinnati, Ohio, her true hometown. She loves being an adopted Southern girl and enjoys gardening, cooking, a good book, and spending time with her family and three crazy dogs.
Fun Fact: If Leslie could live anywhere in the world, she would choose a big, old, North Georgia farm house with plenty of acreage for a vast menagerie of rescued animals.
Michelle - sales / layout design
Michelle is known as the Jack of all trades here at PKD as she has been with us for three years now. She studied interior design at Florida State University and has 15 years of experience in the remodeling industry. Michelle likes all styles and genres of design but has a soft spot for a classic mixture of old and new.
Originally, Michelle is from Florida. She and her husband, Randy, have a beautiful daughter.
Fun Fact: Michelle enjoys spending her free time at the mountains or the lake.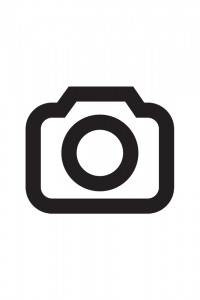 Samantha - sales asst / layout design
Samantha earned her Bachelor's degree from Virginia Tech in 2010. After graduating, she moved to Boston to begin her professional career in kitchen design. Just two short, cold years later, Sam accepted a job in Atlanta and made the trek down south. Sam has been with PKD since 2013 .
Fun fact: Sam loves college football and tailgating.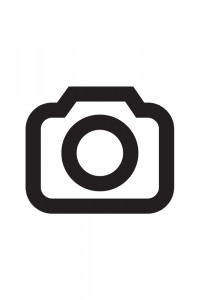 Jane - sales asst / layout design
Jane rceived her degree in Interior Design from Gwinnett Technical College and brings over 10 years of professional experience as a Kitchen / Bath Designer.
Jane loves working with clients to create unique spaces. Her emphasis is to create living spaces that are comfortable yet have a contemporary and elegant aesthetic combined with a genuine attention to detail, scale and light.
Jane is originally from Tampa, Fl. and moved to Atlanta in 1996. Jane and her husband, Bill, have two children and a dog.
Fun fact: In her free time she enjoys being with her family and finds joy running outdoors.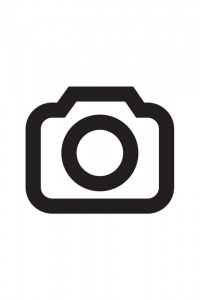 Kevin H - sales asst / layout design
Kevin has a degree in Architecture from New Jersey Institute of Technology. He loves all aspects of design and always had an interest specifically in residential architecture. He previously worked as a kitchen designer in New York and briefly lived in Charlotte, NC before moving to Atlanta and joining PKD in early 2017. He enjoys working on new kitchen projects and overcoming design obstacles.
Kevin lived in New York/New Jersey most of his life and can speak Korean fluently.
Fun Fact: Kevin is a life-long New York Yankees fan, loves to play golf and exercise, go hiking/camping and watch movies in his down time. Like a true PKD member, he also hopes to adopt a dog one day.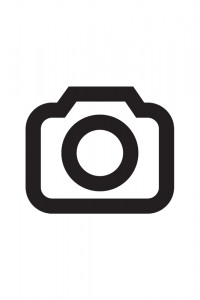 Adam - construction manager
Adam comes from an extensive construction background that combines new construction, renovation and restoration. Over the last 18 years, Adam's career has progressed from finishing hardwood flooring to project management to his current role as Construction Manager for PKD.
He attributes his success to his ability to build personal relationships with homeowners. He plays a major role in bridging the gap between the PKD team and our clients.
Adam currently resides in Braselton with his wife, Mandi, their 3 sons and 2 dogs.
Fun fact: Adam is a huge Michigan Wolverines fan and an avid golfer. Adam and his family enjoy visitng the beach and hanging out at the pool. He also used to make a living as a mime on the streets of Paris.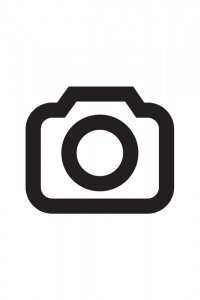 Lauren - customer service
Lauren is the cheerful voice of Platinum Kitchens. She is a genuine, positive force who can tackle any task placed before her. Lauren attended Georgia Southern University and holds a Bachelor of Science degree in Communication Arts.
Lauren's background in hospitality and customer service has taught her the art of patience and the ability to work through any problem with grace and laughter.
Lauren lives in Alpharetta with her two teenage sons, their German Shepherd, Max and Dom, the Siberian Husky.
Fun Fact: Lauren's favorite movie is "A Christmas Story" and she enjoys the beach and gardening.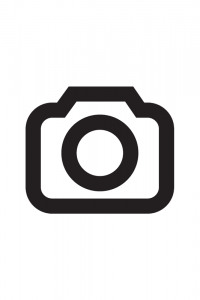 Jennifer - designer / selections coordinator
Jennifer earned her degree in interior design from The University of Alabama. She enjoys combining different elements of design to create truly unique spaces. One of her favorite moments is seeing her clients' faces and reactions when they start getting really excited about their kitchen.
Jennifer was born and raised in Roswell, Ga. She has a cat, Zoey, and wants to rescue a puppy to add to her fur-family. She loves college football (Roll Tide!), local food and beer festivals, running, and spending time on the lake.
Fun Fact: First on Jennifer's bucket list would be to ride an elephant. Christmas trees are her favorite smell in the whole wide world - Elephants not so much.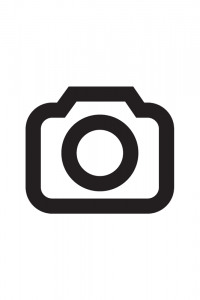 Juli (JJ) - designer / selections coordinator
Juli has a Bachelor's degree of Interior Design from Georgia State University. Known around PKD as JJ, Juli has experience dealing with all types of design but has a passion for a sleek and modern look blended with traditional components.
She is a Ga native of Mexican decent and speaks fluent Spanish.
Fun fact: Juli loves movies and has a vast collection that she enjoys sharing with her young daughter.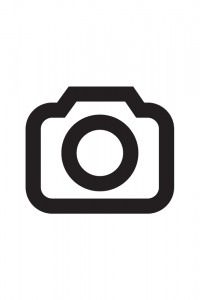 Kevin K - project manager
While Kevin is relatively new to the kitchen business, he brings project management and leadership experience not only from the construction industry but from coaching high school baseball for 14 years. Similar to mentoring youth and shaping future leaders he enjoys getting to know his homeowners while working together to accomplish each project.

Kevin lives in Sugar Hill with his wife, son and daughter. Since he is such a huge fan of the Georgia Bulldogs, once Fall rolls around they spend most of their Saturdays in Athens or on the road cheering on the Dawgs!

Fun fact: Kevin enjoys playing outside with his son, hanging out at the pool, going on beach vacations, and playing golf. He has also ran with the bulls in Pamplona 3 times. He almost died twice.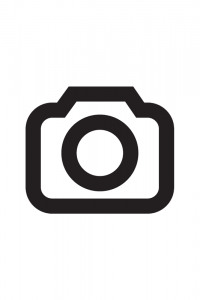 Nick - project manager
We're proud to have Nick as part of our team and thank him and his family for their service to our country. Because of their sacrifice we enjoy the freedoms and safety that are so often taken for granted.
Nick has been called back to active duty with the Army Reserves and will be serving overseas for the next year.
We'll miss him dearly and look forward to his safe return back to us.
THANK YOU NICK!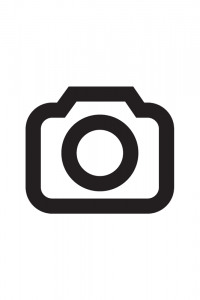 Tony - project manager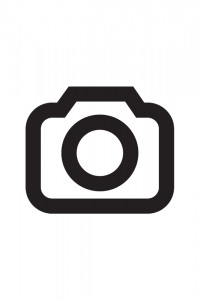 Juan - project manager
Juan has been working with Mike and Leslie since 2000. He has always been a great friend and tremendous asset to any designer. He has a magic about him, a real "can do" attitude - Usually smiling and always making people happy through what could be a difficult experience of remodeling. Even though he is the one tearing up kitchens and making a mess, most people miss him and his crew once their project is completed.
Originally from Peru, Juan has called Atlanta his home since 1999. He has a lovely wife, daughter and son along with two Yorkies. He is a dedicated family man.
When he's not working (which is rare) Juan likes cycling, riding dirt bikes and travelling.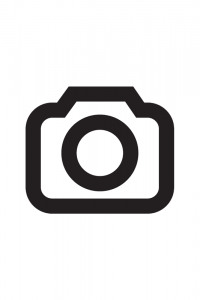 Mike M - quality control
Mike brings a diverse background to the PKD team. Along with his attention to detail he has the ability to fill many roles.

Mike was born on Ohio but moved to Georgia at a very young age and considers himself a Georgia native.
Fun fact: He enjoys playing frisbee golf and is a sports junkie.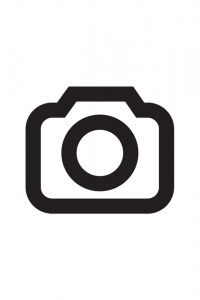 Lindsey - administrative assistant
Lindsey has a bachelors degree in Business Administration. Her administrative background in banking and marketing has led to her understanding of how to keep a business running in an efficient and organized way.
Born in Richmond, Va., Lindsey moved to Buford in 1999 and has enjoyed the South ever since. Lindsey and her husband Brandon have two children; one human and one fur kid.
Fun fact: Lindsey loves horror movies and all things fashion!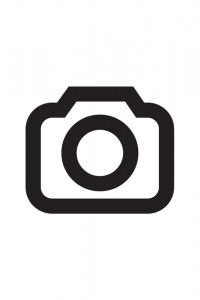 Francisco Aragon - cabinet installation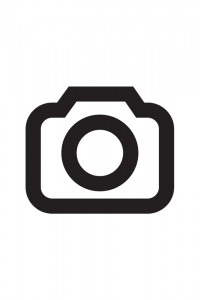 Nelson - service technician / cabinet installation
Nelson is Platinum's "do it all guy". He can trim, paint or repair just about anything and does it with the utmost care and attention. He doesn't say much but would rather focus on the task at hand and do a quality job.
He was born in El Salvador in 1991. Perhaps growing up with three younger sisters is the reason Nelson keeps quiet most of the time. ...He doesn't get rattled easily.
Fun fact: Nelson plays on several soccer teams. He enjoys playing every position but goalie (he likes to keep on the move).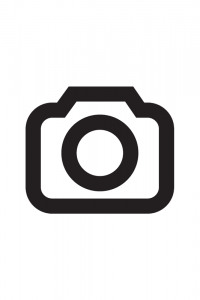 Mike James - service technician
Mike grew up in Minnesota but the cold brought him to the South. Unforutnately, Mike has converted to an Atlanta Falcons and Georgia Bulldogs fan but says he regrets it because it's very painful.
He and his wife have a big furry child who weighs 140 pounds and drools.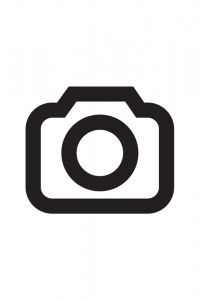 Alex - dog
Alex is the real driving force behind Platinum Kitchens - A true leader. He demands attention with his bull in a china shop demeanor and possesses the laser focus of a baby chimpanzee but with far less coordination. Some may say he is a bit of a softy but you always know where you stand with him. If you dare wear black in his presence he will most definitely leave you with a little bit of himself (a lint roller will work best to remove).
Alex's girlfriend, Bebe, lives next door to the Karp's. They have an undying love for one another and play together regularly.
Fun fact: Alex likes digging in the dirt, chasing squirrels and chewing any piece of clothing he can find. If he could choose any other career he would either be a short order cook at Waffle House or a greeter at Walmart. He dislikes baths and the vacuum cleaner.